DIG provides custom data management solutions with a consultative approach, focusing on tailored results and aggressive turnaround times. We uncover the power of data to maximize ROI and create effective, meaningful connections for our clients.
DIG founders have more than four decades of experience in data management and direct marketing
Over 75% of DIG team members have a minimum of 15 years in the IT, data management and/or direct marketing industry
DIG serves multiple Fortune 100 organizations, as well as industry experts, consultants, and marketing agencies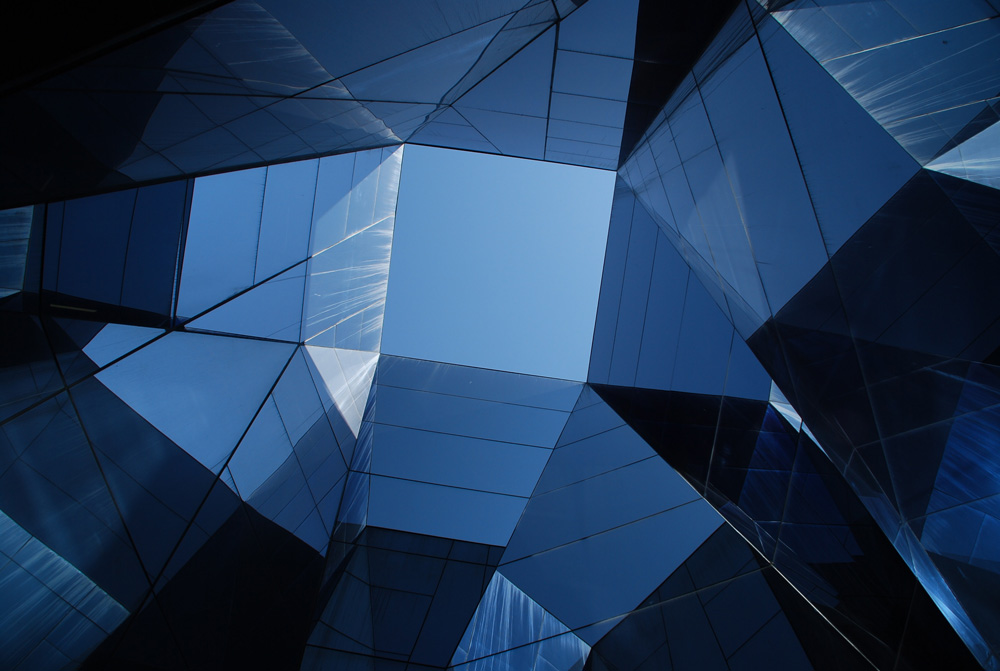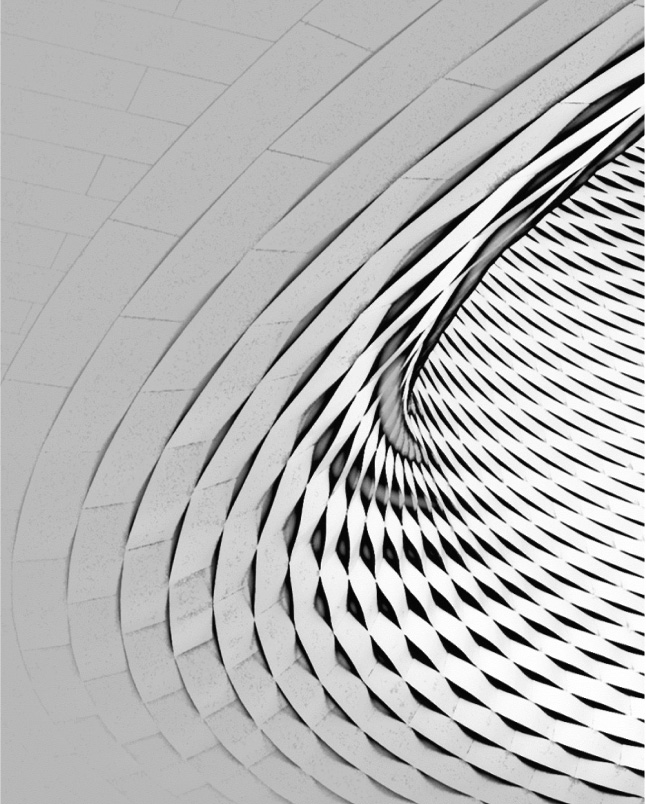 Data management experience includes a variety of industries:
Product Warranty Management
Nonprofits
Healthcare
Insurance and Investments, Credit Card and Consumer Lending
Financial Services Mergers and Acquisitions
Consumer and Small Business Banking
Childcare
Cable and Telecommunications
DIG's comprehensive data management and marketing experience, coupled with custom data manipulation methods, results in tailored solutions and effective strategies for our clients. Our consultative, multi-dimensional approach sets us apart and focuses on the observation, analysis, understanding, and improvement of data, providing actionable insights. DIG gives clients the competitive edge in various areas of data management and marketing, including direct marketing campaigns, compliance communications, management/trending reporting, operations management, and historical/legal references.